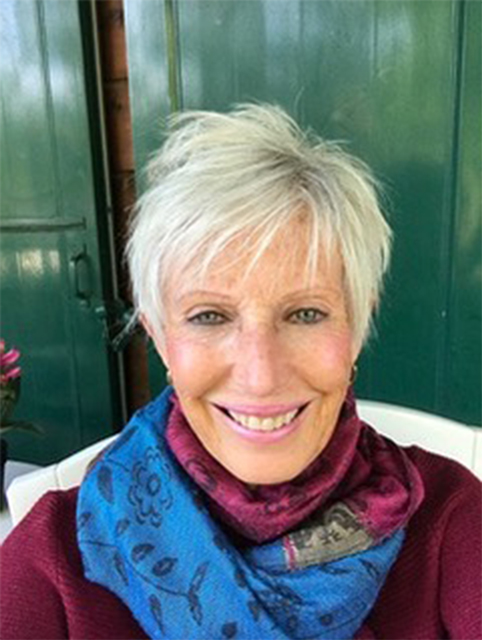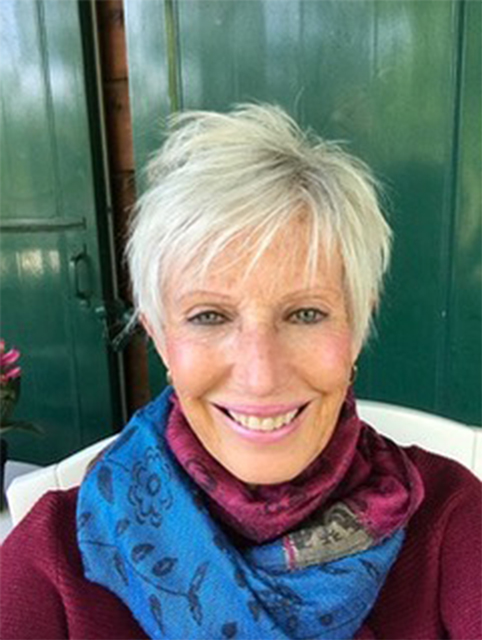 JoAnne Freeman has been using her proven techniques to give meetings a buzz and deliver a concrete outcome for a wide range of organizations in the UN and corporate world. She has, over the years facilitated many top level and complex meetings for the World Health Organization and has produced significant uplift in the performance of teams she regularly works with.
Following a meeting in Copenhagen the post meeting appreciation from the unit director was enthusiastic. "My last but definitely not least thanks goes to the amazing JoAnne Freeman! JoAnne, YOU ROCK! Thank you for your fantastic facilitation, your unique and engaging style and your kindness. It is a joy to work with you and we must have you back in a year's time for a follow-up event".
JoAnne uses lively small group processes to bring all issues on the table and uncover new ways of collaborating and problem solving.
Her facilitation techniques are particularly geared to getting agreement on concrete actions and for follow up commitment.
JoAnne has an on-going engagement to train scientists and physicists at a leading natural gas corporation in facilitation skills to enable transfer of technical knowhow at regional sales meetings.
With expert facilitation, ineffective, dreary meetings can be transformed into stimulating sessions that boost progress.